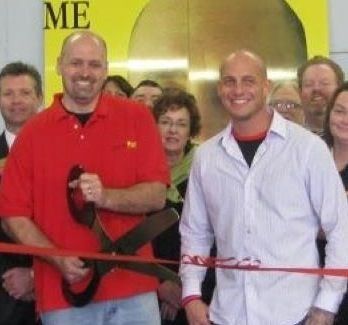 When you call SignPros – you get exactly what you want!
That's SignPros. Jamie Fulcher and Jamie Boone have spent years building a solid reputation for treating customers fairly and creating awesome signs.
That hasn't changed. We just operate as SignPros now. Same great service, same great products. Come see us today and let us make YOU look good.